FREE STANDARD SHIPPING ON ORDERS OVER $75 | FREE ONLINE RETURNS | FREE IN-STORE PICKUP
B&L Truck
B&L IS NOW MOBILE!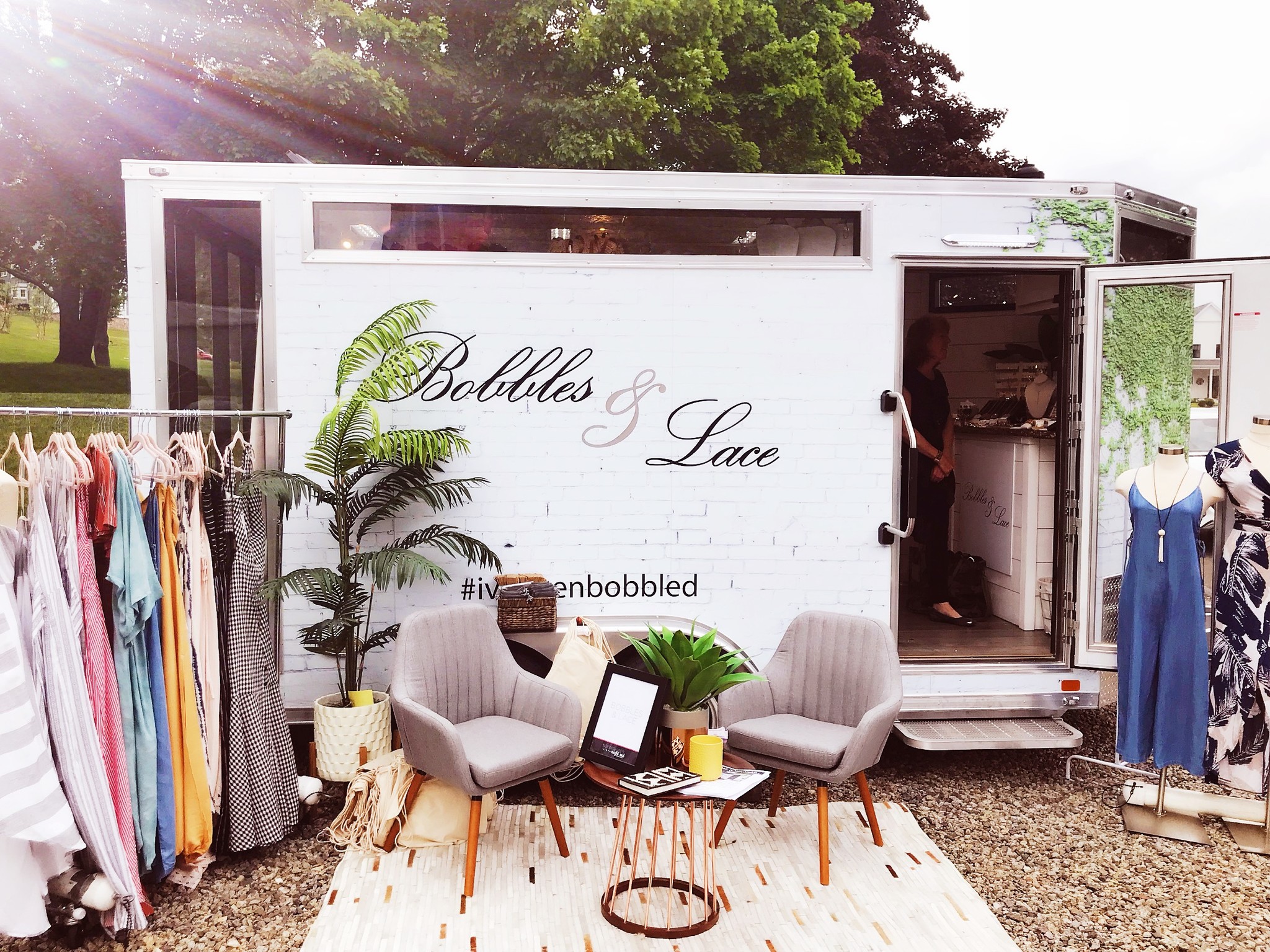 WHERE TO FIND US: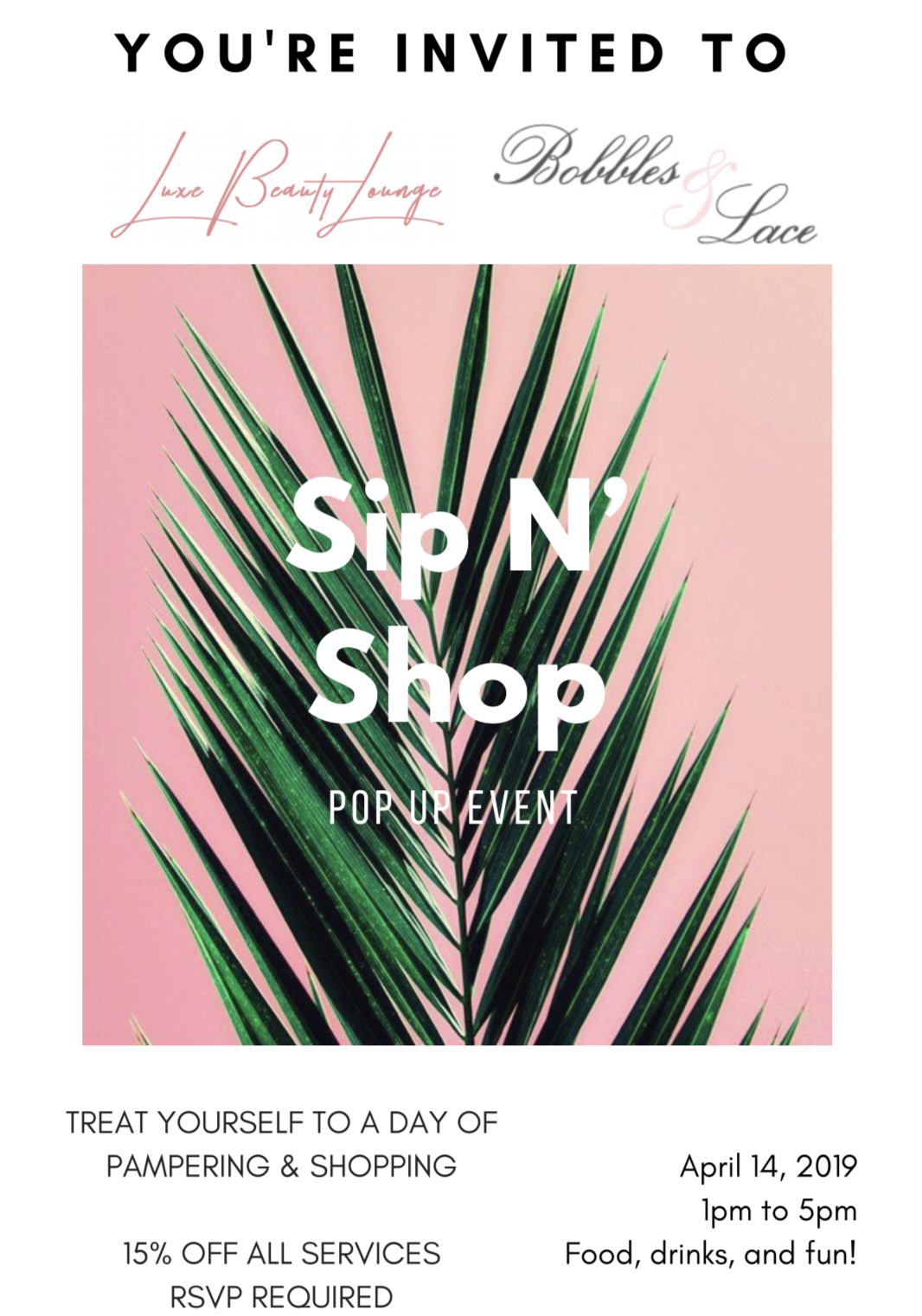 WE WILL BE AT THE UNIVERSITY OF RHODE ISLAND!
April 17th & 18th (9am - 5pm)
April 23rd & 24th (9am - 5pm)
CATCH US ON NANTUCKET AGAIN! at Bartlett's Farm this summer! 
STARTING JUNE 22nd!
(Hours will be posted soon! stay tuned!)
We now have a fashion truck fully equipped to be a moving mini Bobbles & Lace on wheels!  
A full store experience wherever you need us!
To Book or Contact Us for Further Information
Email: info@bobblesandlace.com
Phone: (978) 594-5467