Meet our amazing team of fashion experts!  
Whether you have a special event to shop for or just want a new wardrobe for the new season,
email any of us directly and we can schedule a time with you to shop!
Or email info@bobblesandlace.com for any questions you may have!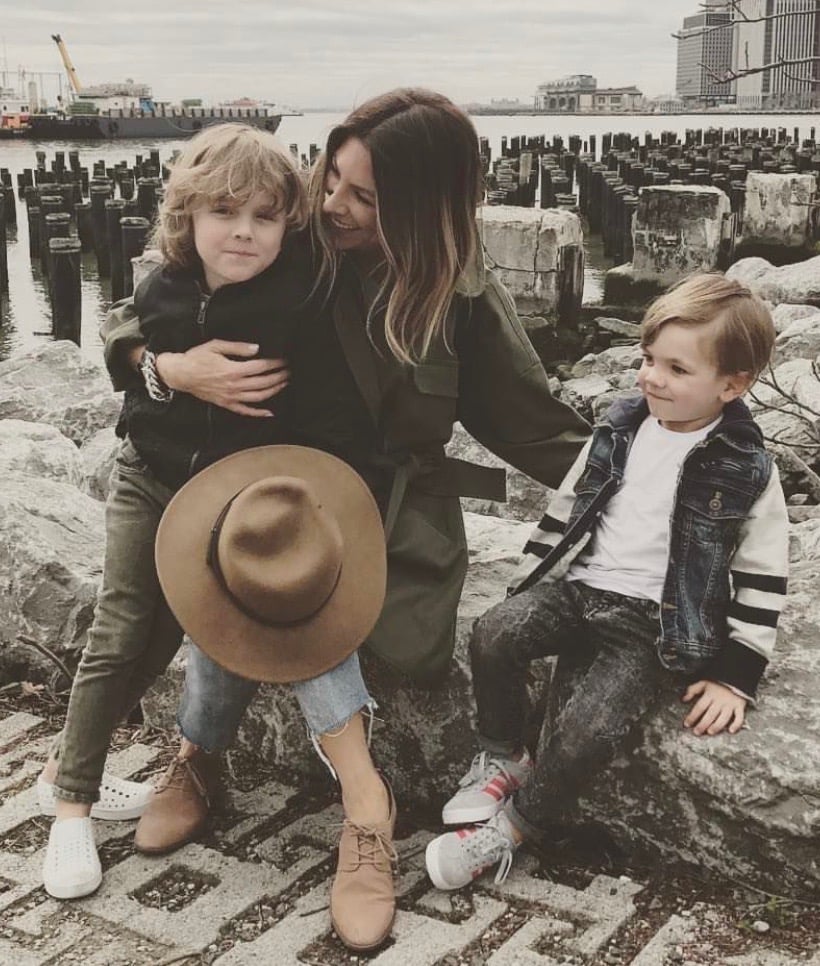 Lindsay Rando, Owner of Bobbles & Lace 
Email: lindsay@bobblesandlace.com
IG: @llubets
Lindsay is a wife, mother of 2 young boys, and owner of Bobbles and Lace.
She grew up in Marblehead…where she opened B&L over 10 years ago with her aunt Valerie White.
Lindsay has worked in many faucets of the fashion industry…including publishing, styling, modeling.
She describes her personal style as modern and minimal with a hint of sexy.
Lindsay believes fashion should be fun and a direct expression of who you  are and where you want to go.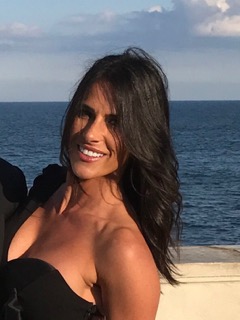 Jessica Tetzel, Director of Operations
Email: jessica@bobblesandlace.com
Jess grew up in Beverly and has been a B&L team member since 2009!
While you've most likely met her in one of our store locations, she currently works out of our main office in Marblehead as Director of Operations.
Her personal style ranges from classic to sporty- she's just as comfortable in a pump as she is in a sneaker and has an infatuation with both!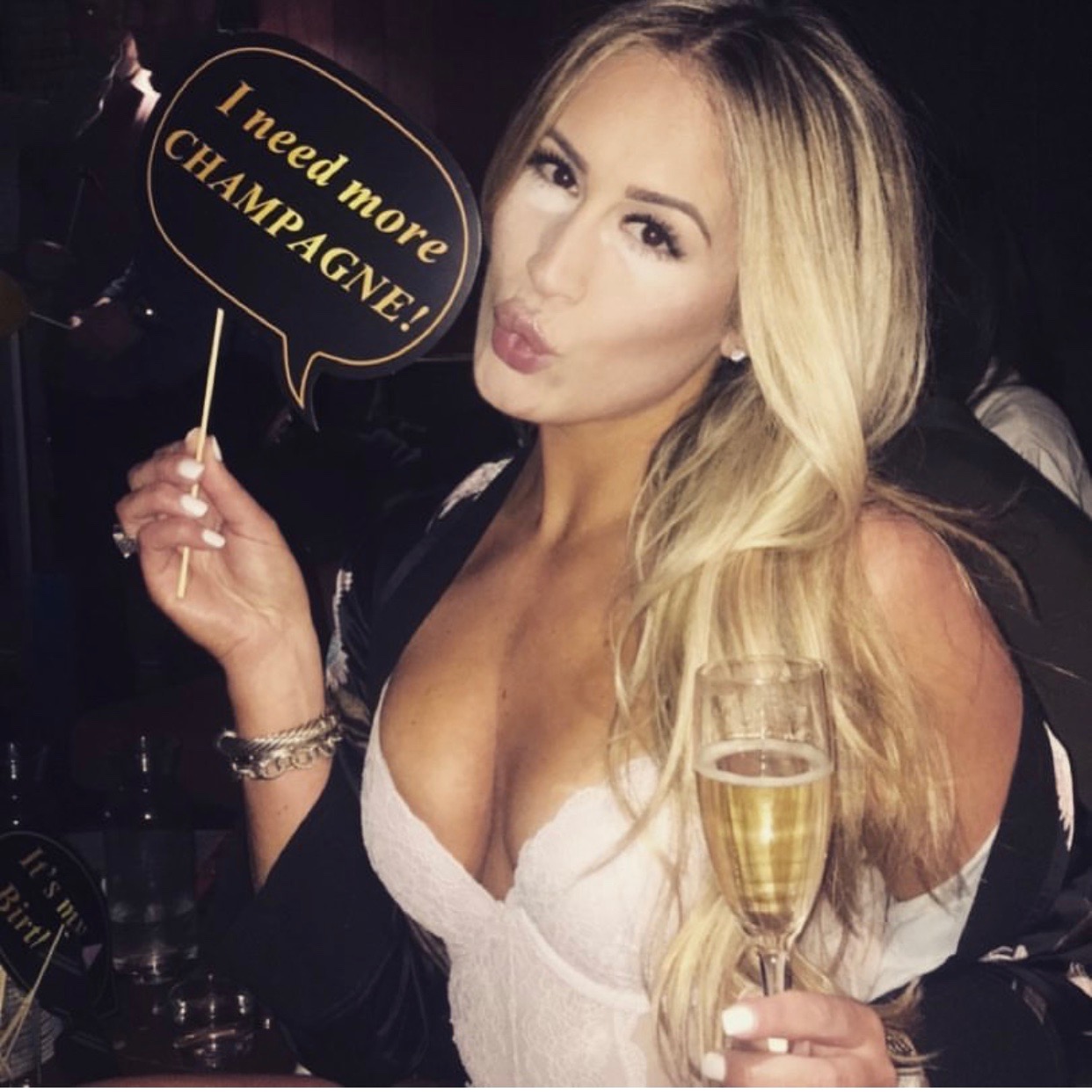 Johanna Perates, District Manager
Email: jojo@bobblesandlace.com
IG: @jojoperates
   Jojo grew up in Peabody MA, where she still lives and is probably never leaving :)
Her retail career started in college, working part time at Nordstrom, while pursuing a degree in Finance and Accounting.
Shortly after, a former co-worker introduced her to B&L and she quickly
discovered that was where she belonged!  Jojo's personal style is best described as sexy!
Day to day, she lives in ripped jeans and a body suit,
but loves a fitted sexy dress and always a plunging neckline!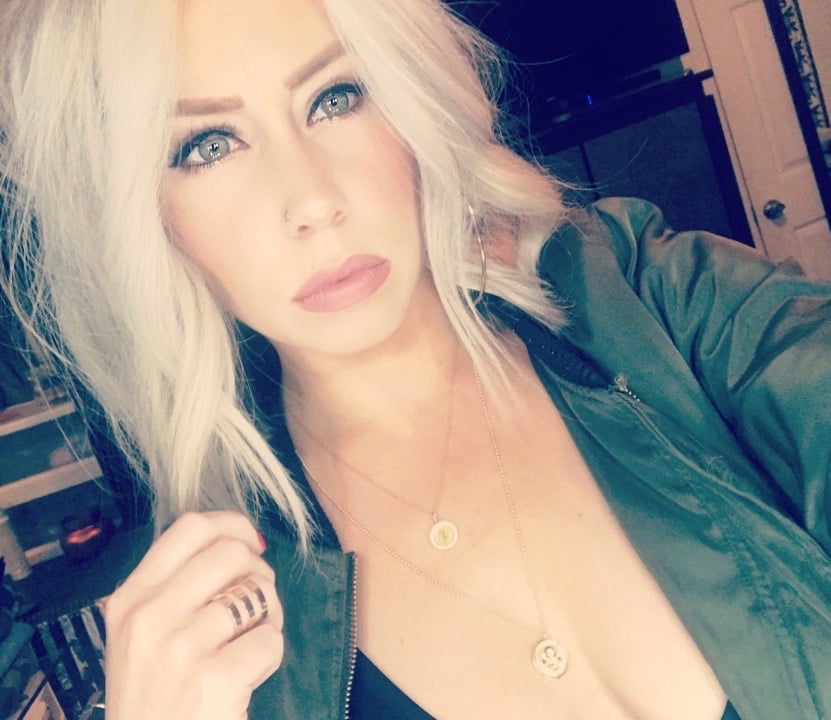 Katie Palumbo, Visual Director
Email: katie@bobblesandlace.com
IG: @fun_sized_sass
          Katie began her retail career after graduating from Johnson and Wales university
with a bachelors degree in Visual merchandising and retail marketing.
Prior to Bobbles, she was a Merchandising Manager for one of the Marshalls locations.
She has been with Bobbles and Lace for 3 years , and spends her week traveling to all 6 of our stores creating ways to keep the stores looking fresh!
Her personal style is urban chic aka sweatpants hair tie chillin in a sneaker!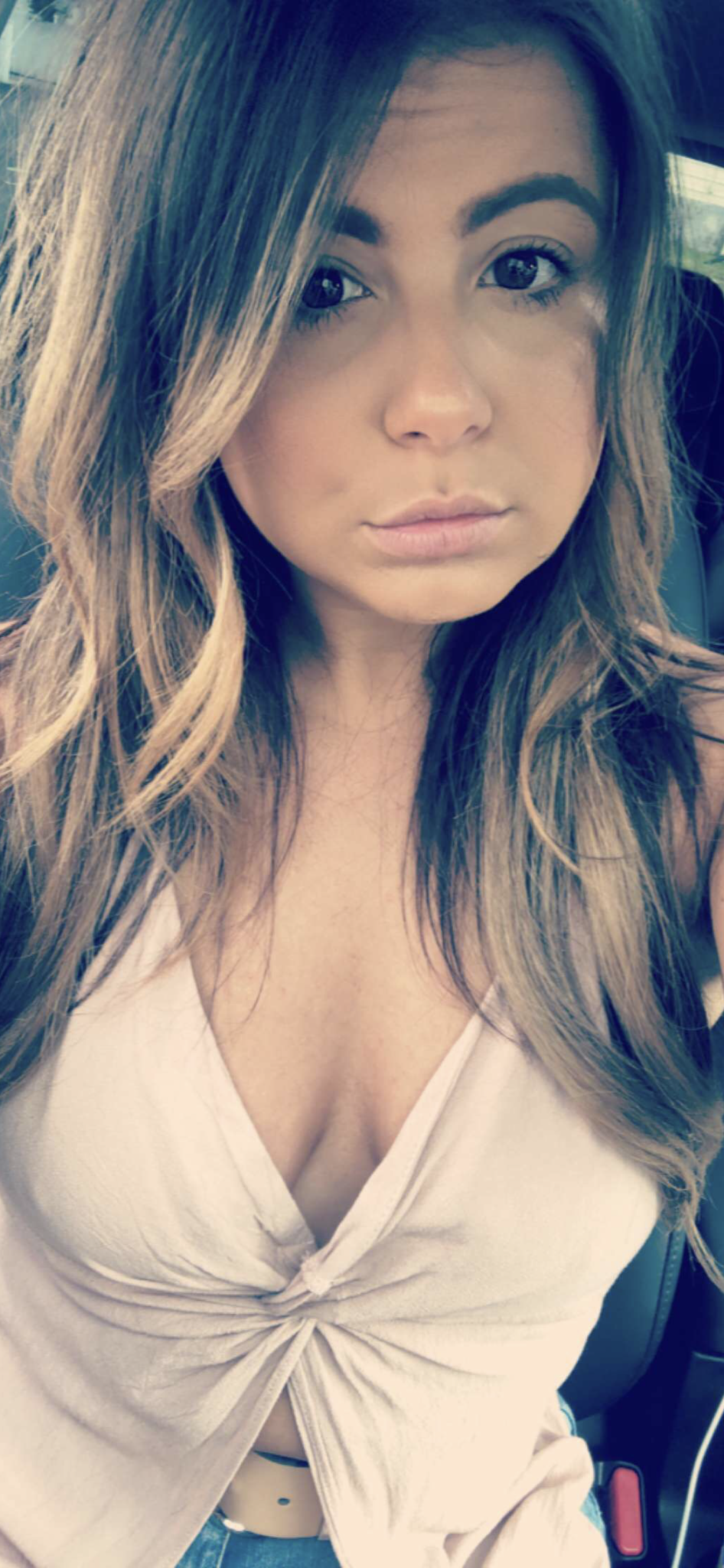 Bianca Borges, District Sales Director
Email: bianca@bobblesandlace.com
IG: @biancaaa_bee
          Bianca is from Peabody, Massachusetts, born and raised.
Bianca's retail background started at 18 years old working part time as a sales associate
in the kid shoe department at Nordstrom.
After a couple of years, she went on to become the assistant department manager
while attending Merrimack college full- time.
Bianca's favorite part of her job is dressing a customer and seeing their look of excitement after!
Her personal style is sexy with a mix of girly.
She loves wearing a bodysuit with some cute high waisted jeans,
but you also may find her in a cute floral romper!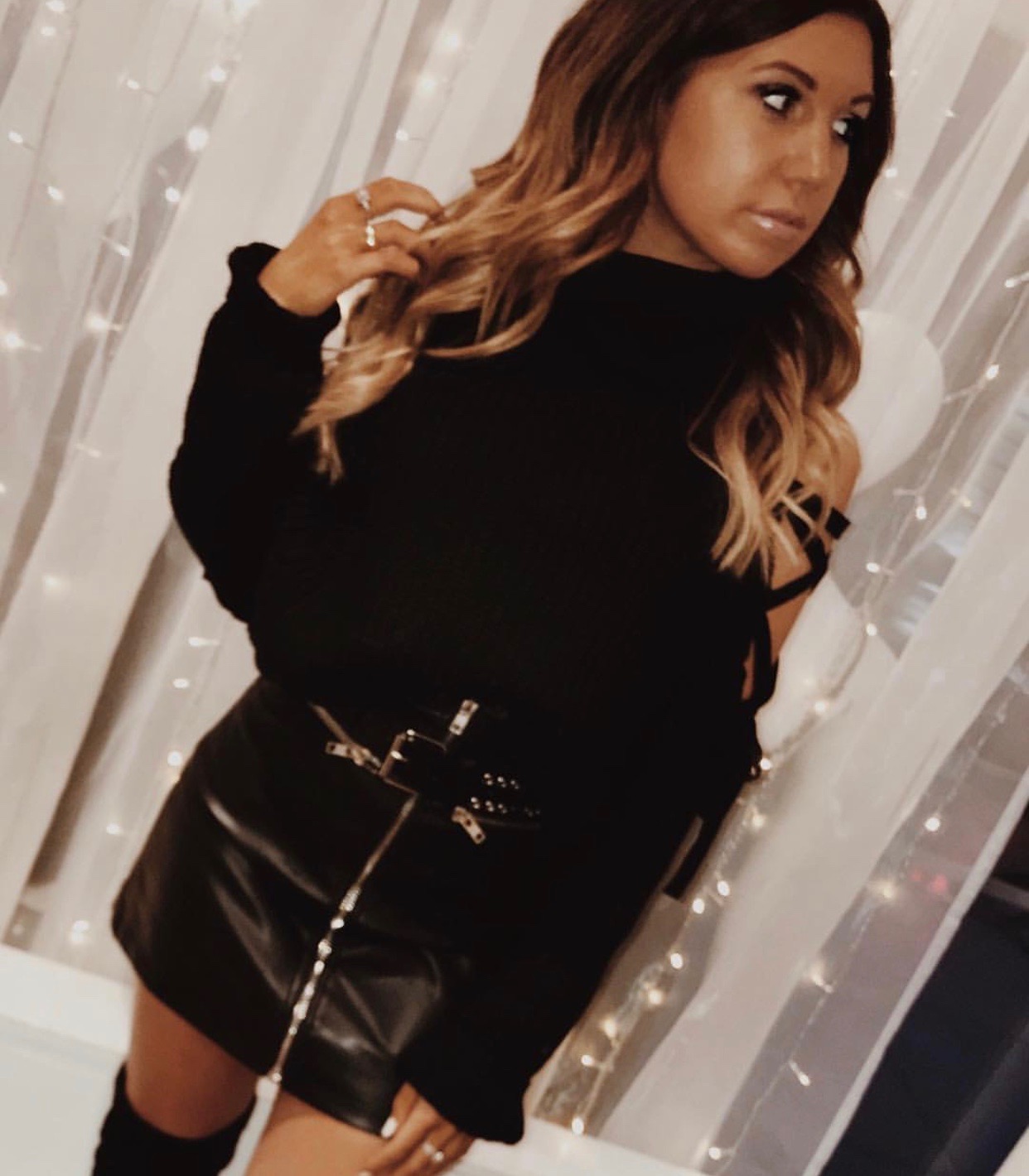 Mae Wojcicki, Assistant Visual Manager
Email: mae@bobblesandlace.com
IG: @maewojcicki
    Mae grew up in Amesbury, Ma. She has always had a strong interest in fashion
starting from a young age. She just recently graduated from Lasell College
with a Fashion Retail Merchandising degree. 
She first started her retail career working at Michael Kors
then began working at CUSP by Neiman Marcus.
Two years ago she started at Bobbles and Lace as an intern,
was then the Wellesley Bobbles manager and now is traveling to all locations
working on Visual Merchandising!  Mae's personal style is trendy with a touch of sexy.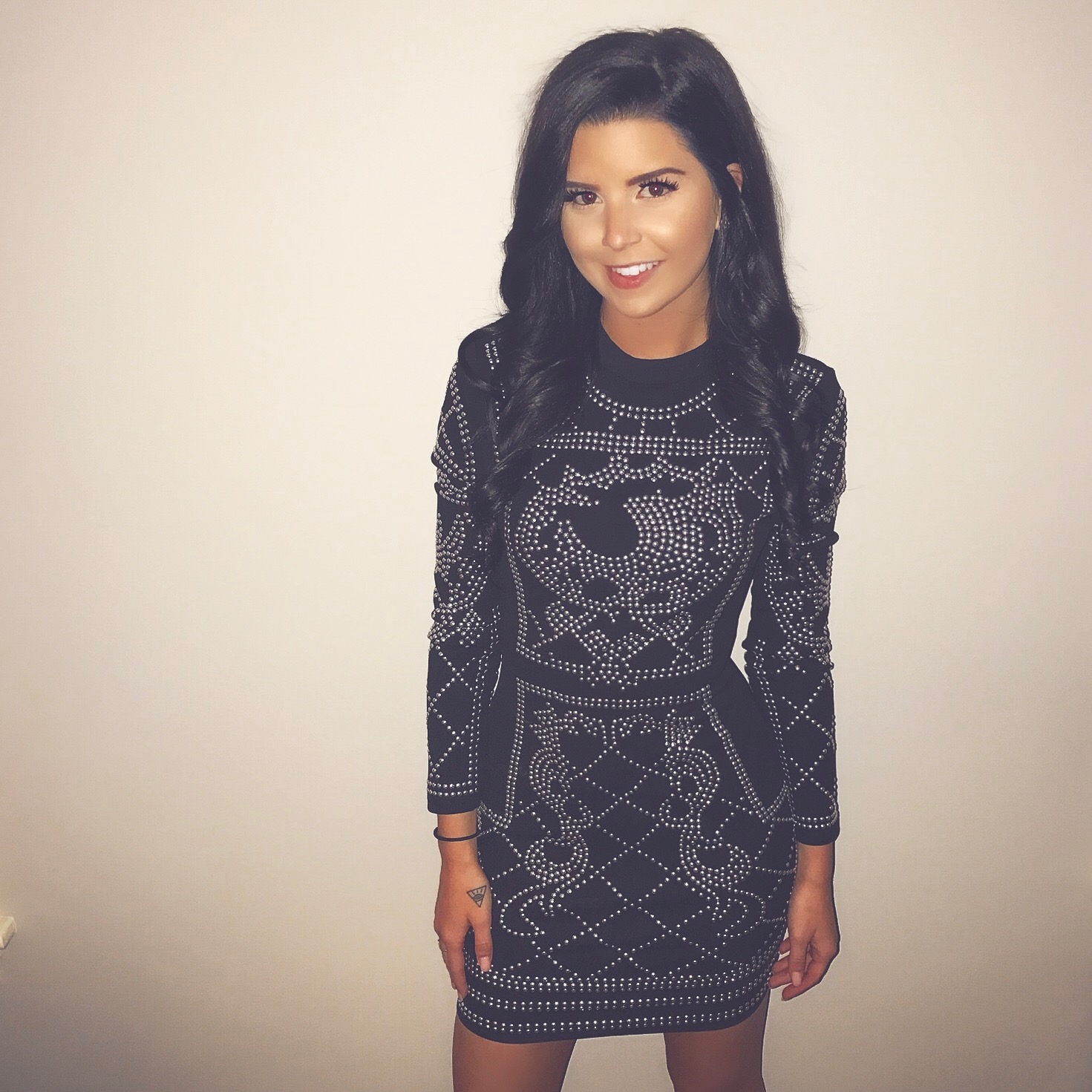 Samantha Freni, Media/PR Director
Email: sam@bobblesandlace.com
IG: @ms.freni
Sam grew up in Groveland, Ma. She's always had a love for fashion
and trends since she was little. Sam started working in retail
at age 17 at Banana Republic, then went on to become an
assistant department manager for the BP, Savvy, Top Shop,
and Trend Accessories departments at Nordstrom.
Her personal style is edgy sporty looks,  but sometimes surprises
everyone and wears something super girly and colorful!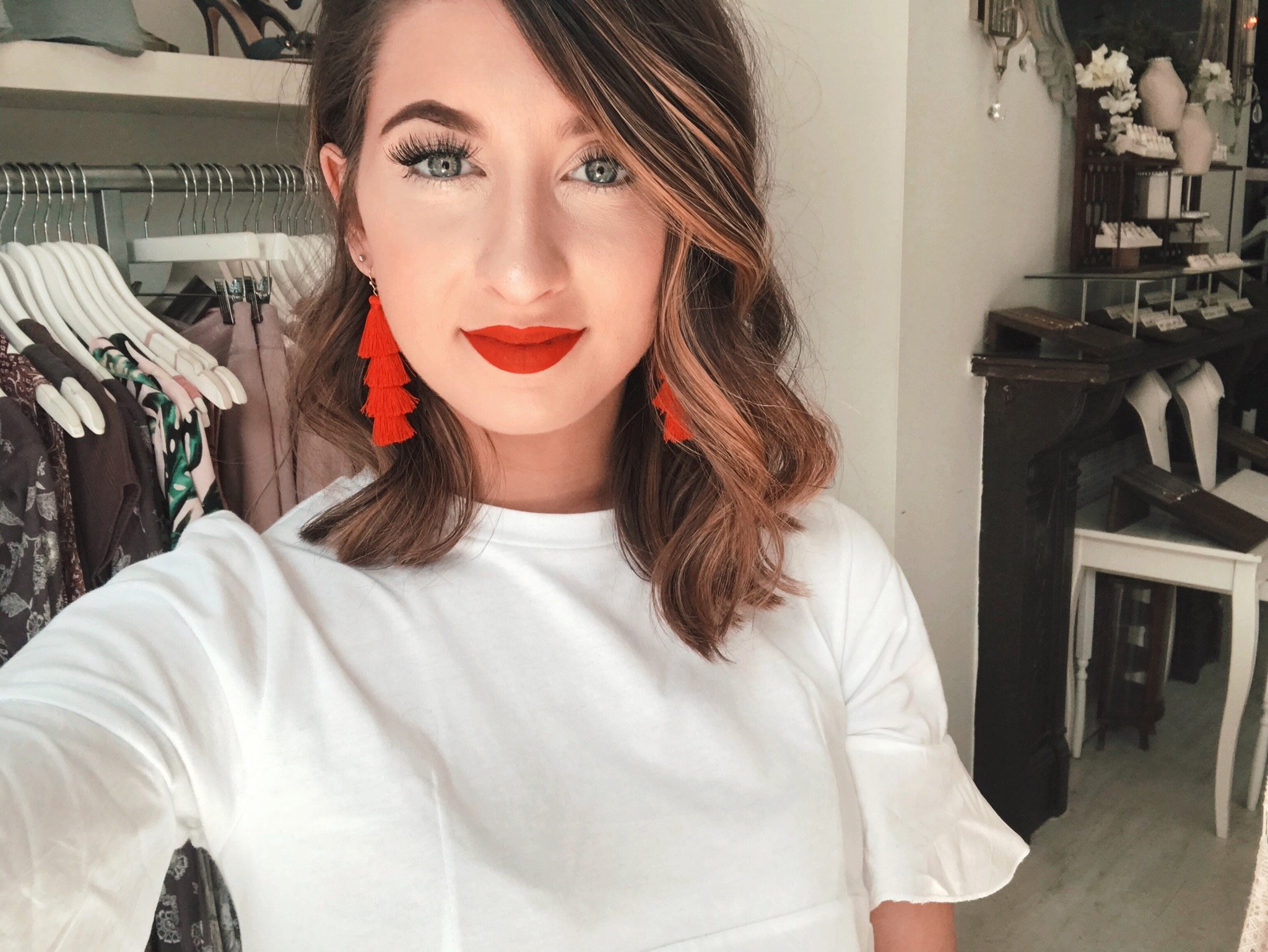 Courtney Seymour, Boston Lead Sales Manager
Email: courtney@bobblesandlace.com
IG: @elewaffle
Courtney is from North Andover. She got a bachelor degree at Fisher College
in business management, with a concentration in fashion merch.
She has also worked at Forever 21 as an assistant manager.
Courtney's loves unique pieces and neutral colors, but also has a girly girl style.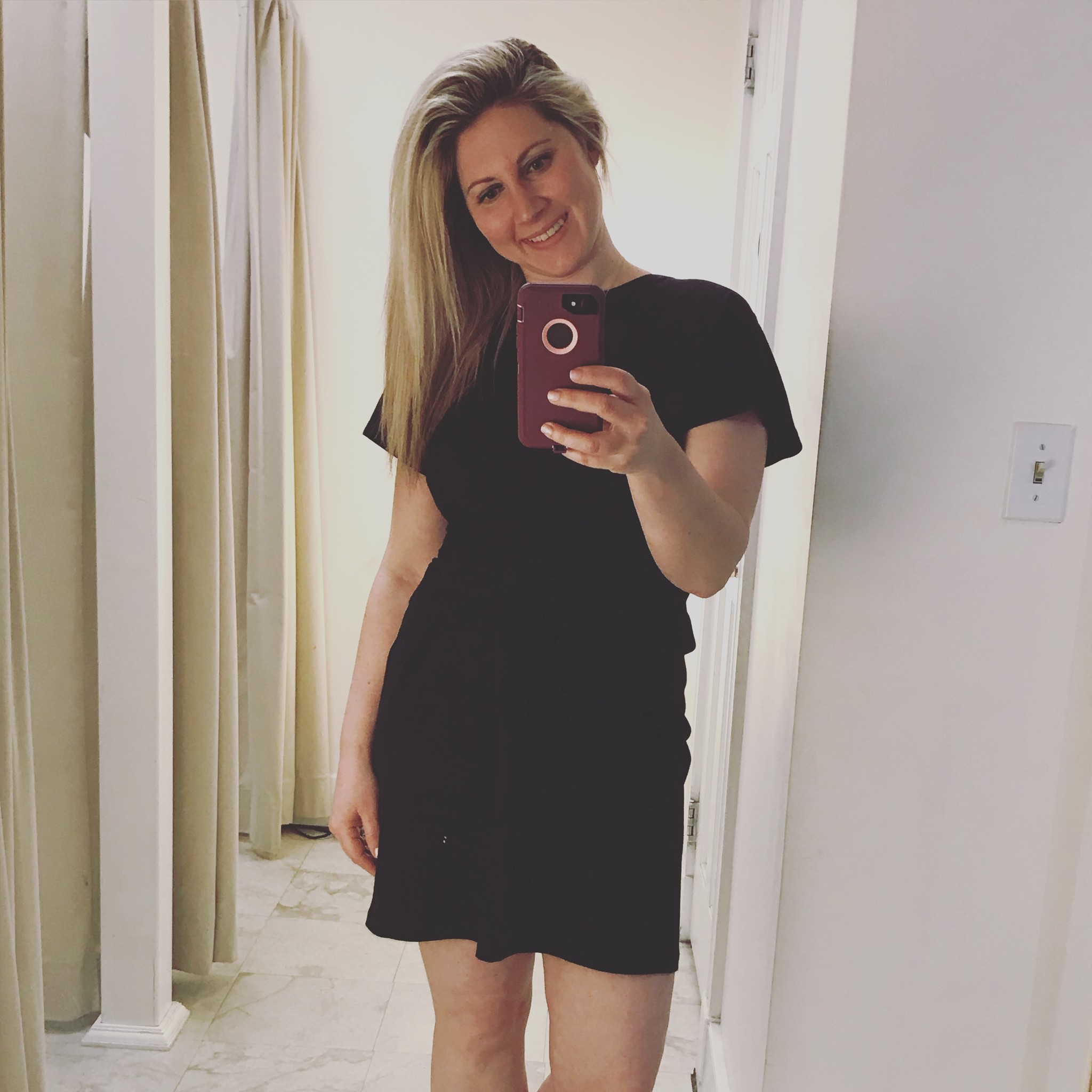 Jennifer Swafford, Newburyport Lead Sales Manager
Email: jen@bobblesandlace.com
IG: @jennifer_nadine1
Jen is from Swampscott.  Bobbles and Lace was her first
retail experience and she has been at the company now for about 8 years.
Jen describes her personal style as "mom casual."  Mom on the go but still put together!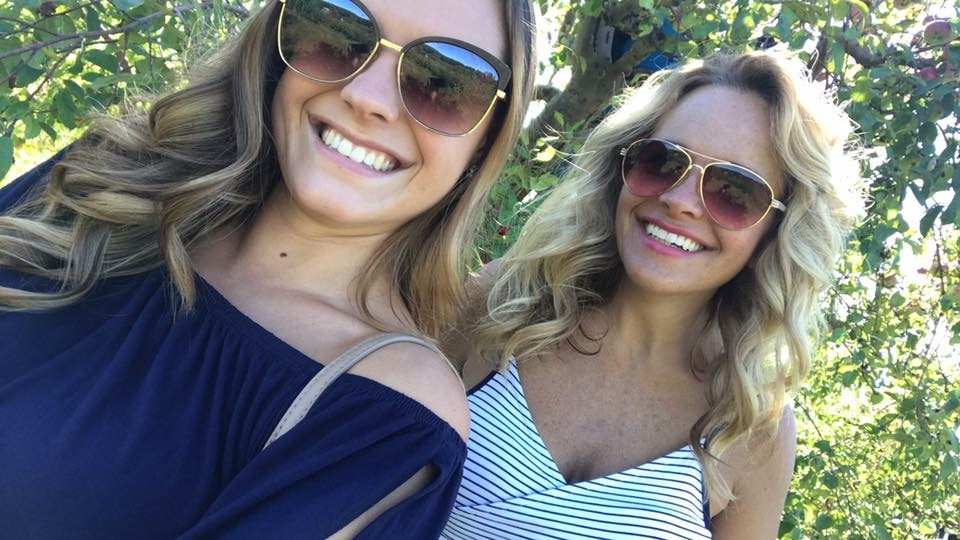 Laura Caouette, Andover Lead Sales Manager
Email: Laura@bobblesandlace.com
IG: @laura_caouette
Laura grew up in North Reading, and it is where she met her husband.
Where they stayed to raise their 3 kids!  She's had a love for fashion and
retail as long as she can remember. Laura was a Personal Stylist
for JCrew for 11 years and enjoys making people look and feel their best!
Her personal style is Classic, with a few touches of current trends!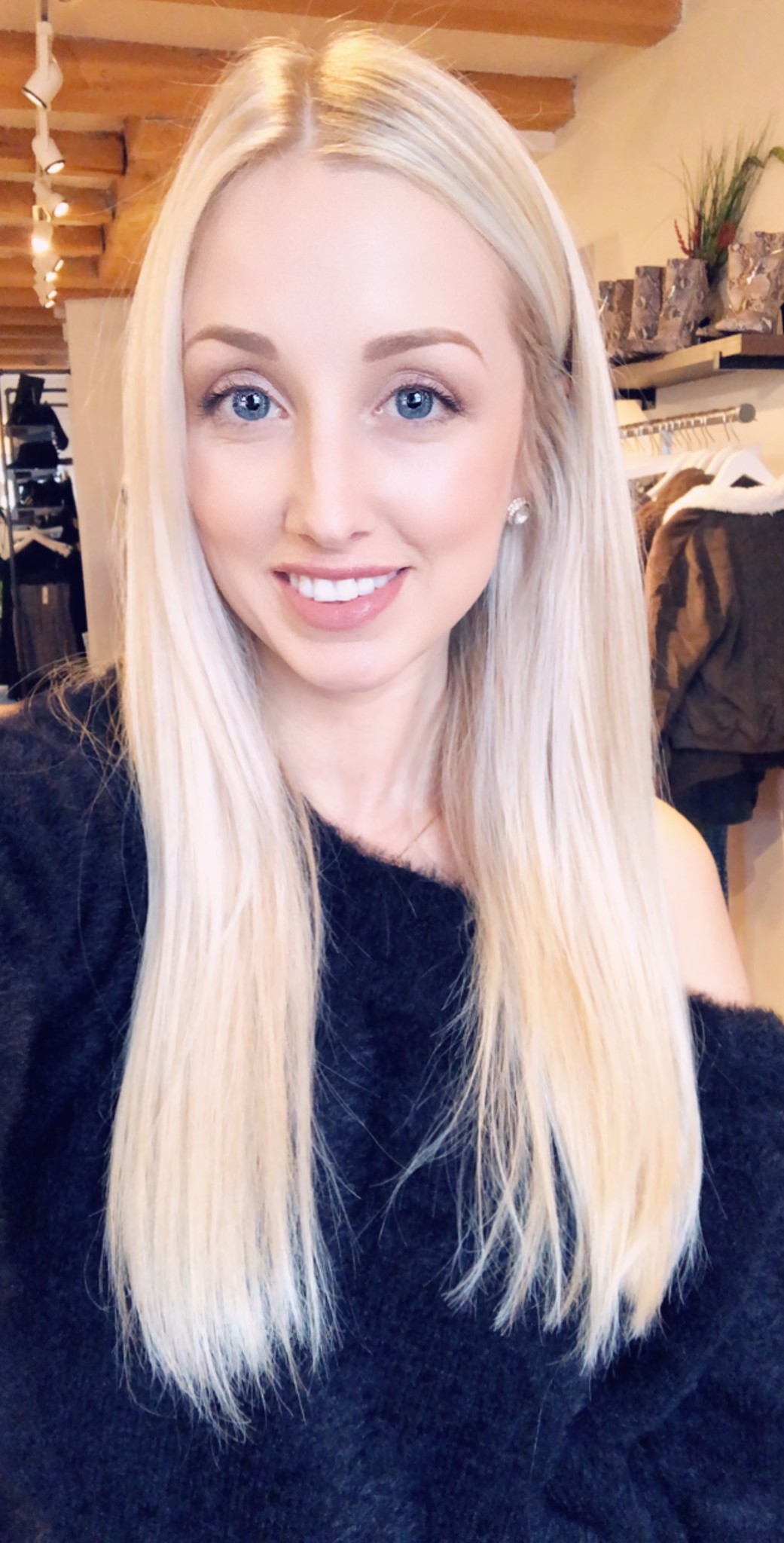 Emily Albertini, Portsmouth Lead Sales Manager
Email: emilya@bobblesandlace.com
IG: fashionablylate_emily
Emily grew up in Temple, New Hampshire.  At age 19 she started working at a high end
boutique in Tahoe, CA where her boss told her "this is your niche, this is what you were born to
do" and she has been chasing those words ever since! After moving back to the east coast she
has spent the last 8 years managing, buying, and merchandising the Denimrack until she
started working Bobbles!  Her everyday style is polished, feminine, and sleek.  She lives for a
pair of jeans, fun playful pieces, and a great pair of shoes!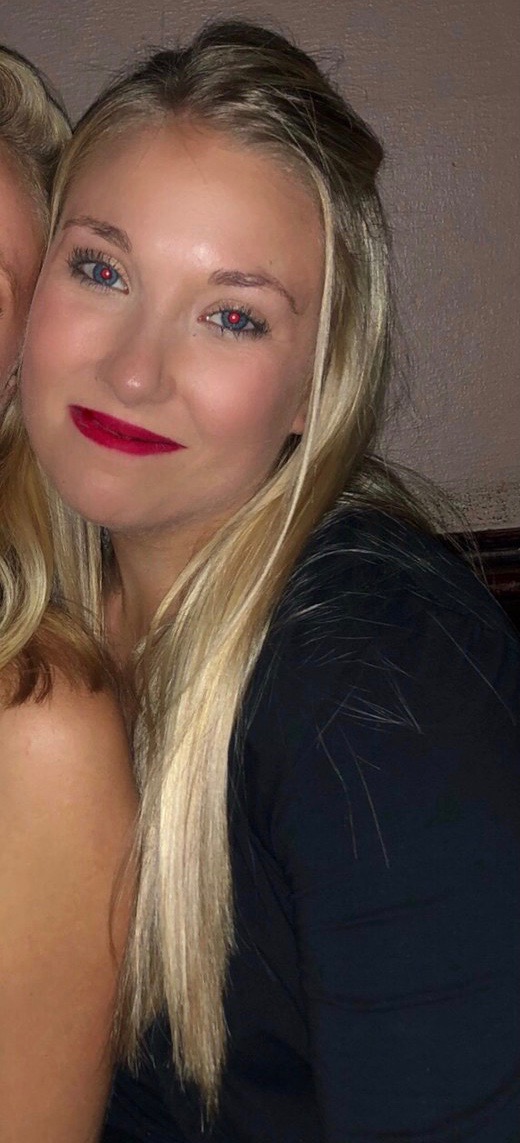 Hannah Switzer, Wellesley Lead Sales Manager
Email: hannah@bobblesandlace.com
IG: @bobbledbyhannah
Hannah grew up in Lee, NH. Shortly after graduating from the University of New Hampshire
with a degree in hospitality, she joined the Bobbles and Lace team! Hannah started working
retail when she was 16 at Abercrombie and Fitch and continued her retail experience at Pure
Barre throughout college. Hannah's personal style is basics mixed with bold pieces. Her go to
outfits are always neutrals with a red lip.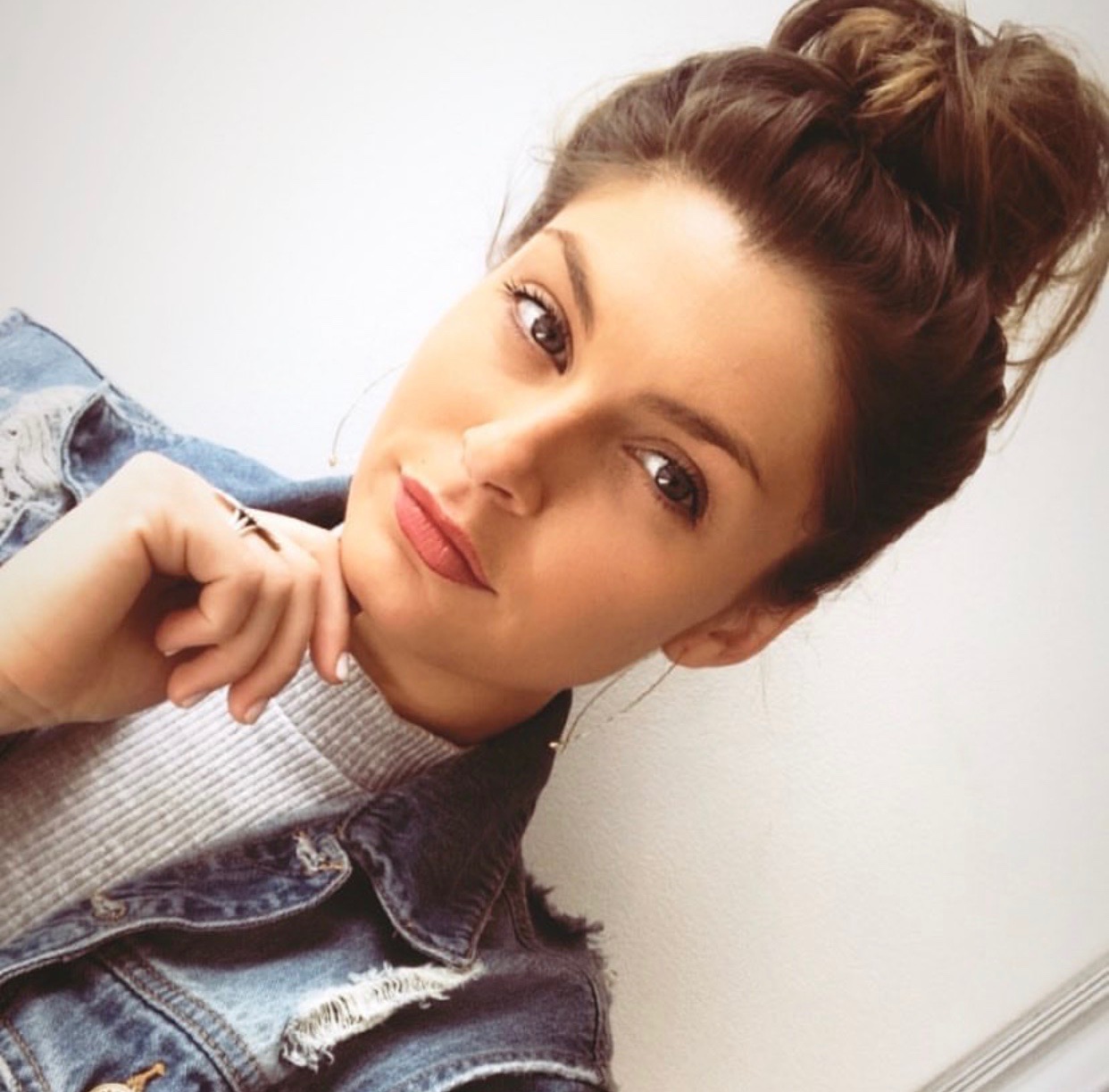 Emily Generazzo, Traveler & Web Model
Email: emilyg@bobblesandlace.com
IG: @em_genn_
    Emily grew up in Swampscott, MA. She has always had a strong passion for
expressing her creativity within her style. As a little girl she would often steal her
Nonnie's high heels, 1960's jewelry and red lipstick. Her Bobbles & Lace
journey started three years ago after meeting one of the
owners who inspired her to pick up a new career. 
Heels, hats and her pug Mugs are her accessories of choice.
When she isn't styling her clients, you can find her on a paddleboard teaching yoga.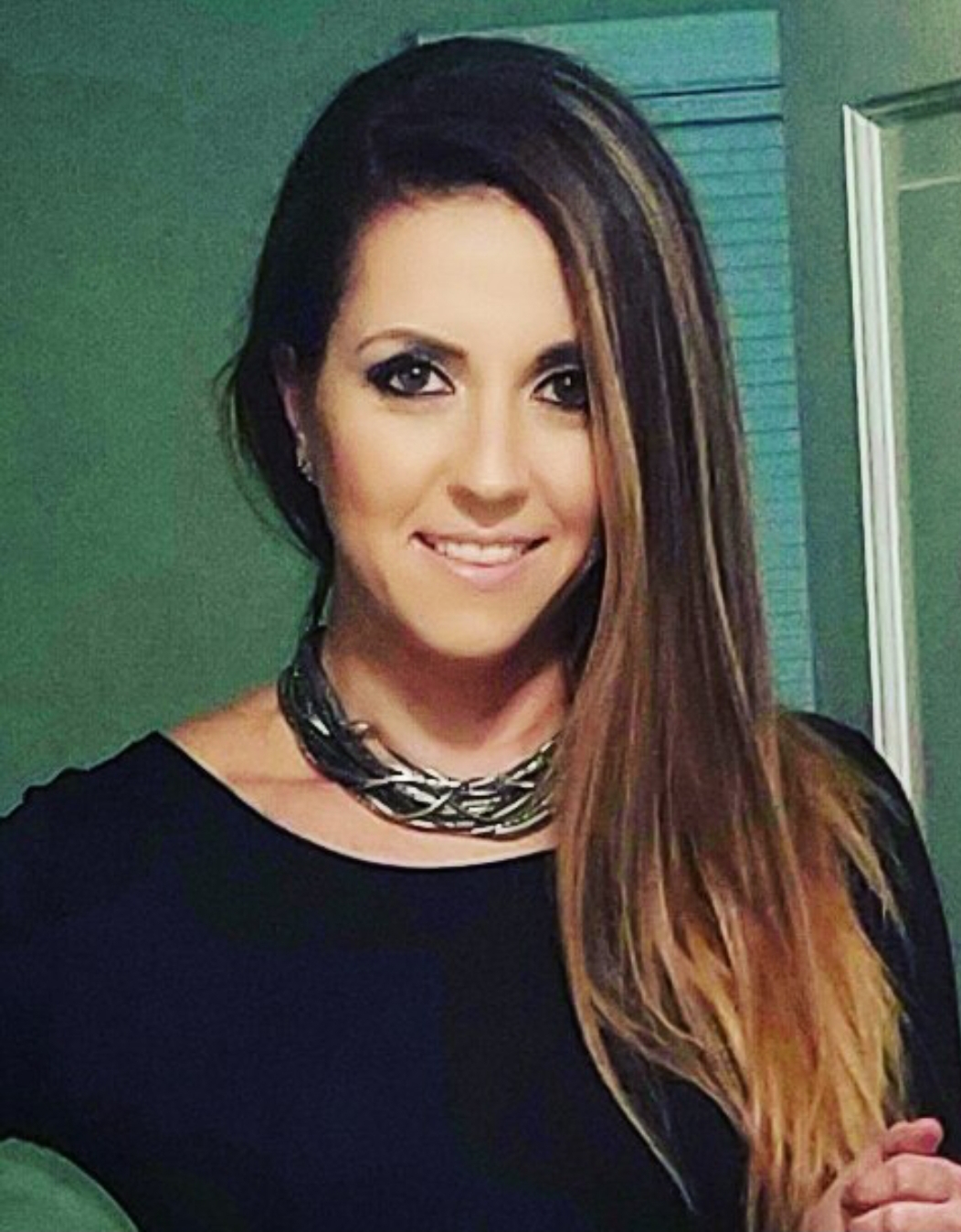 Katie Matthias, Make Up Artist
Email: katiematthias@gmail.com
IG: makeupkatie
         Katie grew up in Lynn, Ma and now lives in Salem.  She specializes in artistry and
skincare.  Katie has over 16 years of experience in wedding makeup, photography makeup, and
retail cosmetics.  She is our go to for all of our web shoots and look books, as well as when we
need our makeup done outside of Bobbles!